December 2019 – Lauriane Lebrun, Marketing & Communications Coordinator
Looking for holiday gift ideas for the special board member in your life? Search no further! Here are 10 unique presents they're sure to love.
This mug that tells it like it is: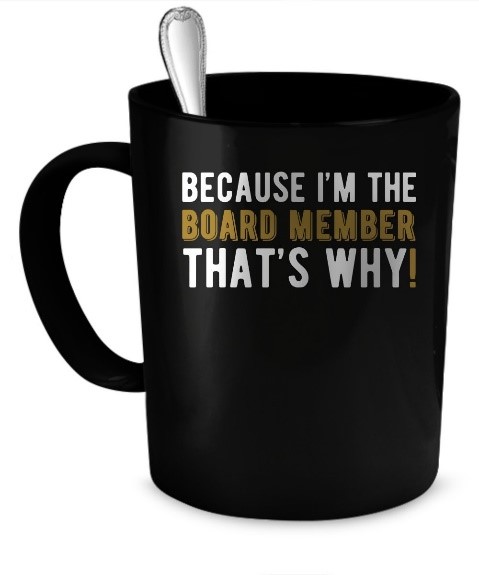 2. A shirt for the person who really drives your board meetings:

3. These sticky notes to keep everyone sane between board meetings: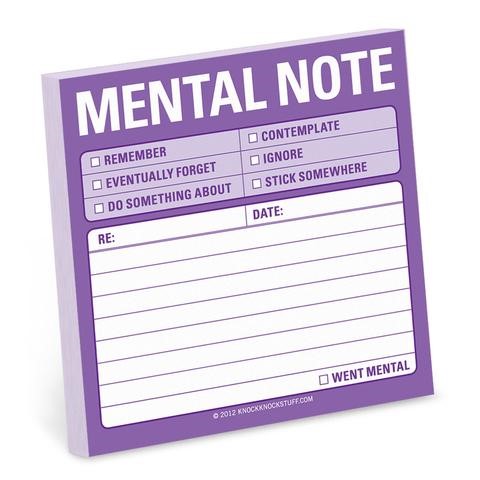 4. This e-book for the board member who's really willing to fight for more-orderly meetings: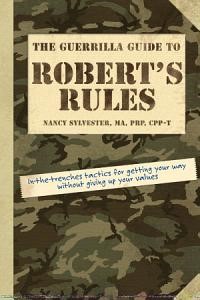 5. This mug that says "may the Force be with your Board of Directors" like nothing else: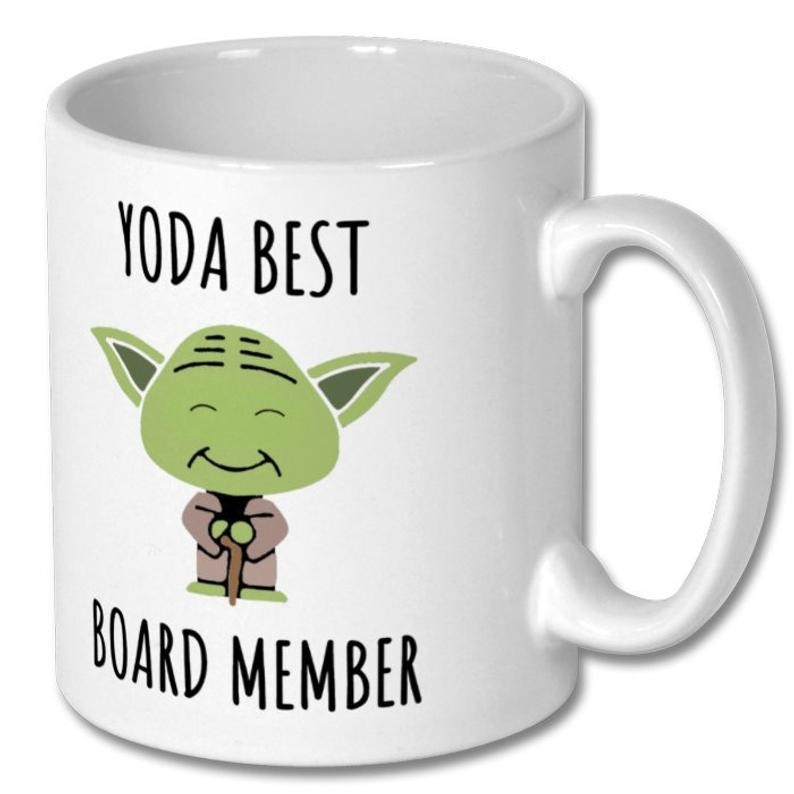 6. These cozy, contractual PJs: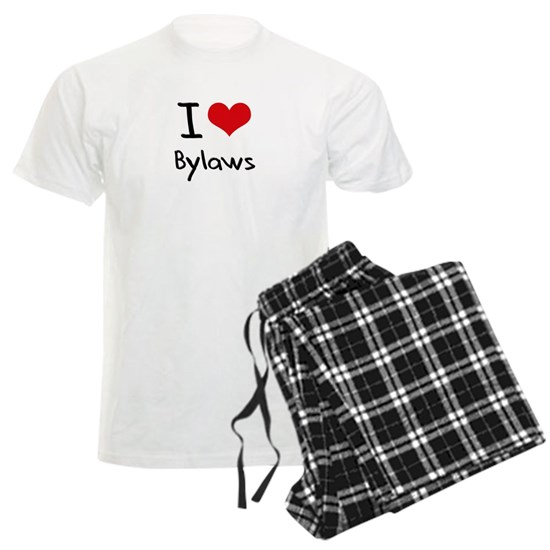 7. A stylish bag for the hardworking Executive Director: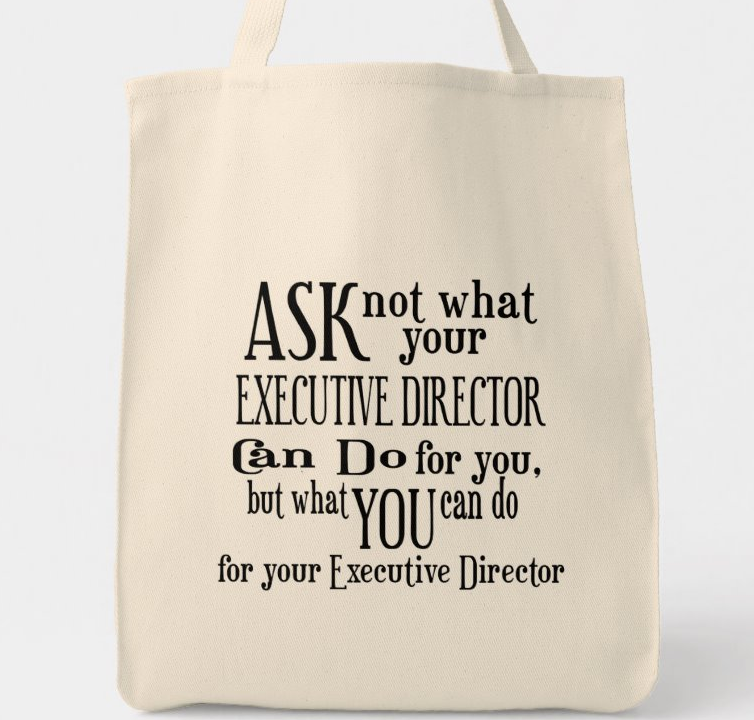 8. This festive hoodie for your favorite Treasurer: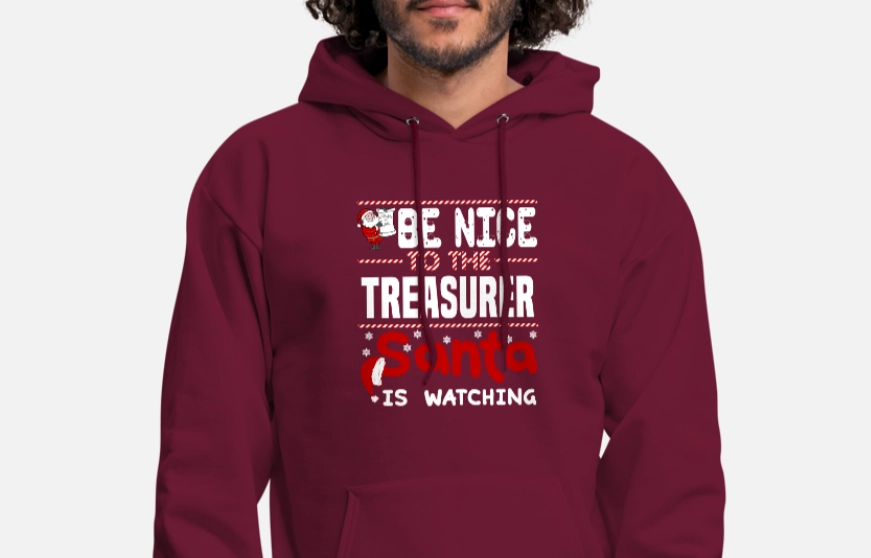 9. A notebook for your Secretary's Very Serious board meeting minutes: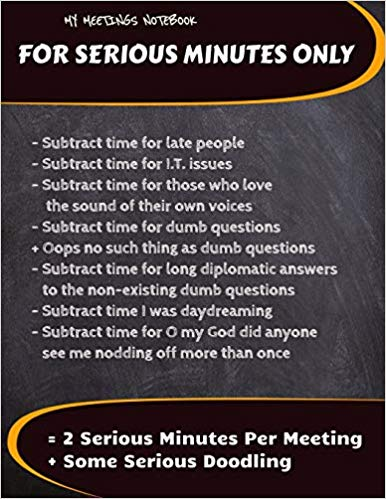 10. And finally, a mug for the standout volunteer: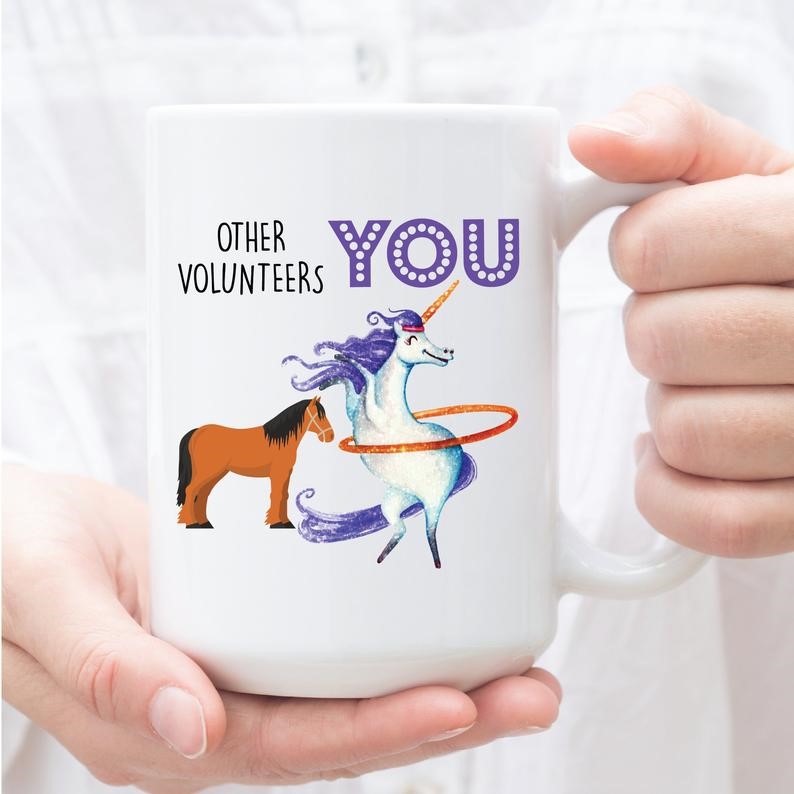 ---
The Lexian Management newsletter is for informational purposes only.
Always consult your attorney, accountant, and/or insurance provider to obtain advice with respect to any particular issue or concern.